It's that time of year where I start pulling out boxes to decorate. This year Im in a new city so I don't have any decorations in San Francisco. I went online to find some cute decorations for a budget. Recently I discovered Wayfair.com its a go to place for great furniture and decor things. There are great pieces for tablescapes as well. With great sales all the time it makes a fun place to peruse and change your decor like you change your shoes.
This year's theme is a little more edgy and fun. Hocus Pocus is my favorite Halloween movie so I really based this year's look on it. Allison's house is pretty much my #housegoals, the chandelier is my tribute to the grand foyer. The table and buffet is what I imagine would be in the dinning room of the house. Where I differ a little bit is the fun pillows, burlap banner, and fun mural.
Below this post are links to where I found these pieces. The mural comes from Inspired Cottage so click through to check out the design.
Let the Halloween prep begin.
PS Im pretty sure these candlesticks are speaking to my inner Harry Potter freak as well.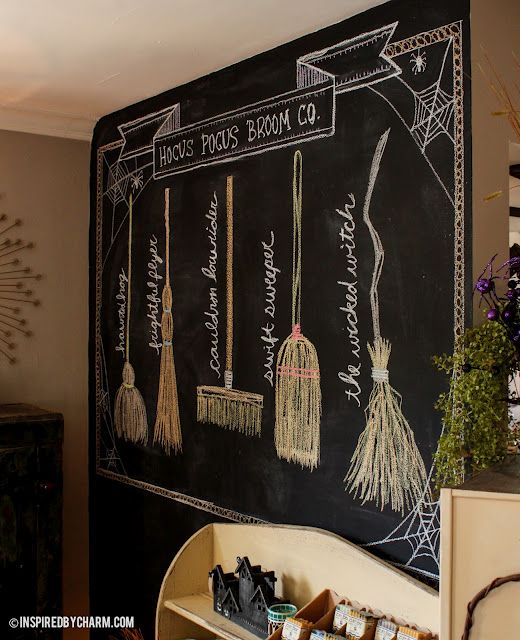 Great piece for year round buffet - perfect for a little gothic too
Love this lopsided candle
Cat pillow for Halloween decorations.
What's your favorite Halloween movie? Comment Below.